By FranCoach Team on March 02, 2022
Dave Boddington was no stranger to the world of franchise ownership as he had spent years working for one of the largest food franchisors in the US. Dave's role as Director of Training and Development put him in direct contact with franchise owners giving him a unique perspective on this lifestyle. Finally, Dave decided all the travel with his job to help franchise owners succeed was wearing on him and perhaps it was his time to be an owner.
Dave and his wife Danielle began searching for the right franchise to own when they stumbled onto the Franchising 101 Podcast. After listening to a few episodes, the couple reached out to connect with the FranCoach team.
Dave and Danielle were highly motivated and worked diligently through the FranCoach process, ultimately getting connected with four franchise options. Two of the four quickly rose to the top but as the couple continued through the Discovery Process, one franchise consistently impressed and hit on everything they wanted. Finally, the couple attended an in-person Discovery Day and walked away knowing they had found their match with America's Swimming Pool Company.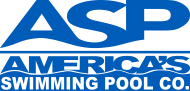 America's Swimming Pool Company is the nation's largest swimming pool cleaning, equipment repair, and pool renovation company. ASP's goal is to create superior value for our customers in all that we do by leveraging technology, superior knowledge, higher standards, and the relentless pursuit of excellence.
Dave and Danielle were blown away by all the systems and support that ASP provides for their franchise owners as well as the overall family-style culture they felt from everyone in the ASP system. The Boddington's are set to launch their new franchise in the Spring of 2022 in suburban Detroit.
Please join our team in congratulating Dave and Danielle and wishing them the best of luck as new ASP franchise owners.
Hear directly from Dave and Danielle about their journey to franchise ownership in our recent In Their Words Podcast in the Franchising 101 Podcast Series.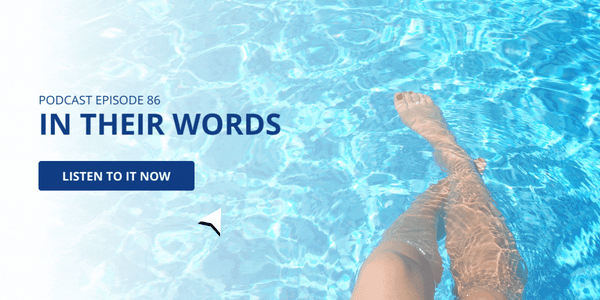 Ready to embark on your own
franchise ownership journey?


Contact the franchise experts at FranCoach to learn more about your ideal ownership role, the industries you'd like to work in, available funding options, and more! Schedule a consultation today.