By Tim Parmeter on July 18, 2018
Nikki Nixon and Sergio Raya came to FranCoach in search of a business to run together. Both are talented corporate professionals who were looking for more.
A Corporate Couple Looking for More
Nikki had built a highly successful career in the marketing and advertising world, while Sergio found great success as a business development executive. Both of their skills, goals, and core values meshed perfectly with each other as well as with their ultimate franchise choice:
The Inside Coup
.
Who is The Inside Coup?
The Inside Coup is a revolutionary and upscale magazine that is taking the $30 billion direct mail industry by storm. The Inside Coup brings a high-end appeal combined with an enhanced digital cross-platform to an industry that has been stuck decades behind the curve. It has the potential to attract an owner wishing to control major metro markets through The Inside Coup's low overhead, highly scalable model, all while being a great fit for an owner-operator wishing to start out smaller.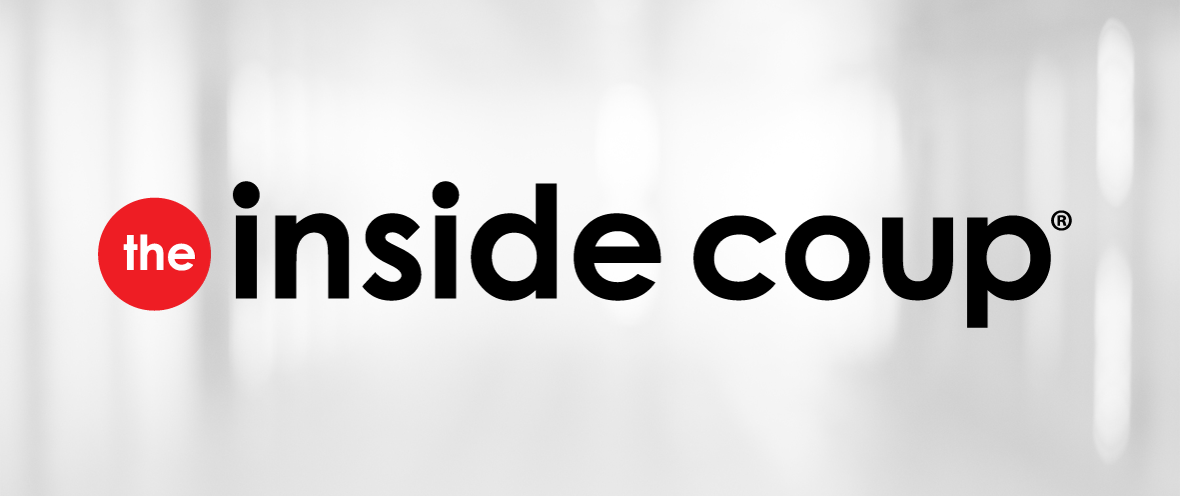 Nikki and Sergio will begin their training later this month and aim to launch their Orange County based business in August.
Congratulations to Nikki, Sergio, and The Inside Coup on their fantastic partnership!
Are you looking for a franchise opportunity but not sure where to start?
Give us a call
, and a franchise specialist will help you through the process.