By Tim Parmeter on January 10, 2020
The new year brings a fresh start, and that fresh start is a great opportunity to reassess where we are in life. When we take that time to evaluate our goals, dreams, and current situation, many of us come up with resolutions and vows to push ourselves towards the life of our dreams.
Whether the difference is starting a new gym membership, promising to read more books, spending more time with family, or starting the hunt for a better job; how far into the new year before these resolutions are forgotten as we are beaten down by the grind and stress of our daily lives?
Do we make it all the way through January before they are broken? How about February? Or are they already broken?
At FranCoach, we cannot drag your butt to the gym everyday nor can we read to you (there are apps for that you know!). What we can do, however, is help you take control of your life.
Not sure we can help? Answer the following questions to find out:


Are you exactly where you want to be professionally, financially, and personally?
Are you completely in control of your career success, the way in which you are compensated, and 100% confident your role will last until retirement?
Are you finding joy in getting up and going to work every day because you have found your dream job?
Are you properly prepared for retirement while being able to spend money on all the things in life you would really like to have now?
Are you fully in control of your time and never miss anything in your personal or professional life that you wish you weren't missing?
How many of those answers were NO's? Some of them? Most of them? Or all of them?
Unless every answer was YES it sounds like you might need to figure out a way to create your better tomorrow.
Why Franchise Ownership?
FranCoach is in the business of helping people create their better tomorrow. Franchise ownership can seem like a scary proposition to some people, but most of that is simply fear of the unknown.
For example, did you know:
Only a small percentage of franchises are food related.
Over 75% of our clients started a franchise that required no more cash than was spent on the down payment for their current house.
Roughly one-third of the franchises we work with are designed for a Semi-Absentee owner…meaning you can keep your job AND start a franchise.
Over 90% of franchises are still open after 5 years vs. less than 10% of startups.
The majority of people start a franchise in an industry they have little to no experience in. This is a simple and very common transition in the world of franchising (e.g. - the owner of Great Clips doesn't cut hair, so they need not have experience doing so).
The trick to creating your better tomorrow is first knowing what your better tomorrow should really look like.
What do you love doing? What people do you enjoy interacting with (staff, customers, community, etc.)? What core values do you want your business to have and how does that align with your own personal values?
What do you want to accomplish in life by having more control? Is it time with family, is it freedom and flexibility, is it control over your destiny, or is it financial growth? Or, is it potentially creating a legacy for your children? Perhaps it is something else or a combination of several of these?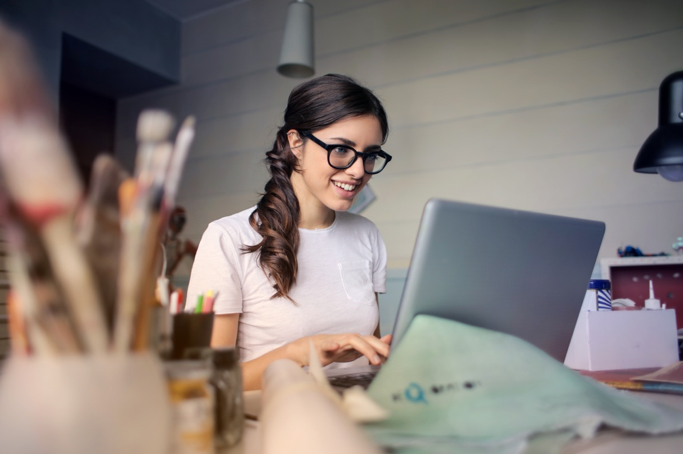 Now What?
Whatever your better tomorrow should look like, FranCoach can help you sort it out. Our in-depth Client Assessment Process is designed so we can build your ideal ownership scenario. We will then do the research to find the very best potential franchise matches and then assist you in the vetting process to determine the absolute perfect franchise to own.
Maybe we determine franchise ownership is not the right path for you now- that's OK. Not everyone has what it takes to break free of the corporate chains that are holding them back.
But maybe, just maybe, now is the time for you to create your better tomorrow. You can let fear keep you right where you are, or you can schedule a brief introductory call with the FranCoach team. What do you have to lose? Take control of your life in 2020! Don't let another year pass by without committing to your better tomorrow.
FranCoach is an industry leading franchise consulting company. Our team of franchise experts are here to help both the first-time business owner as well as the seasoned entrepreneur find the perfect business opportunity. We are partnered with over 500 franchisors spanning nearly 60 industries, all of which are looking for talented individuals to become their next franchise owners. Our services are 100% free to those seeking franchise ownership, so what do you have to lose?